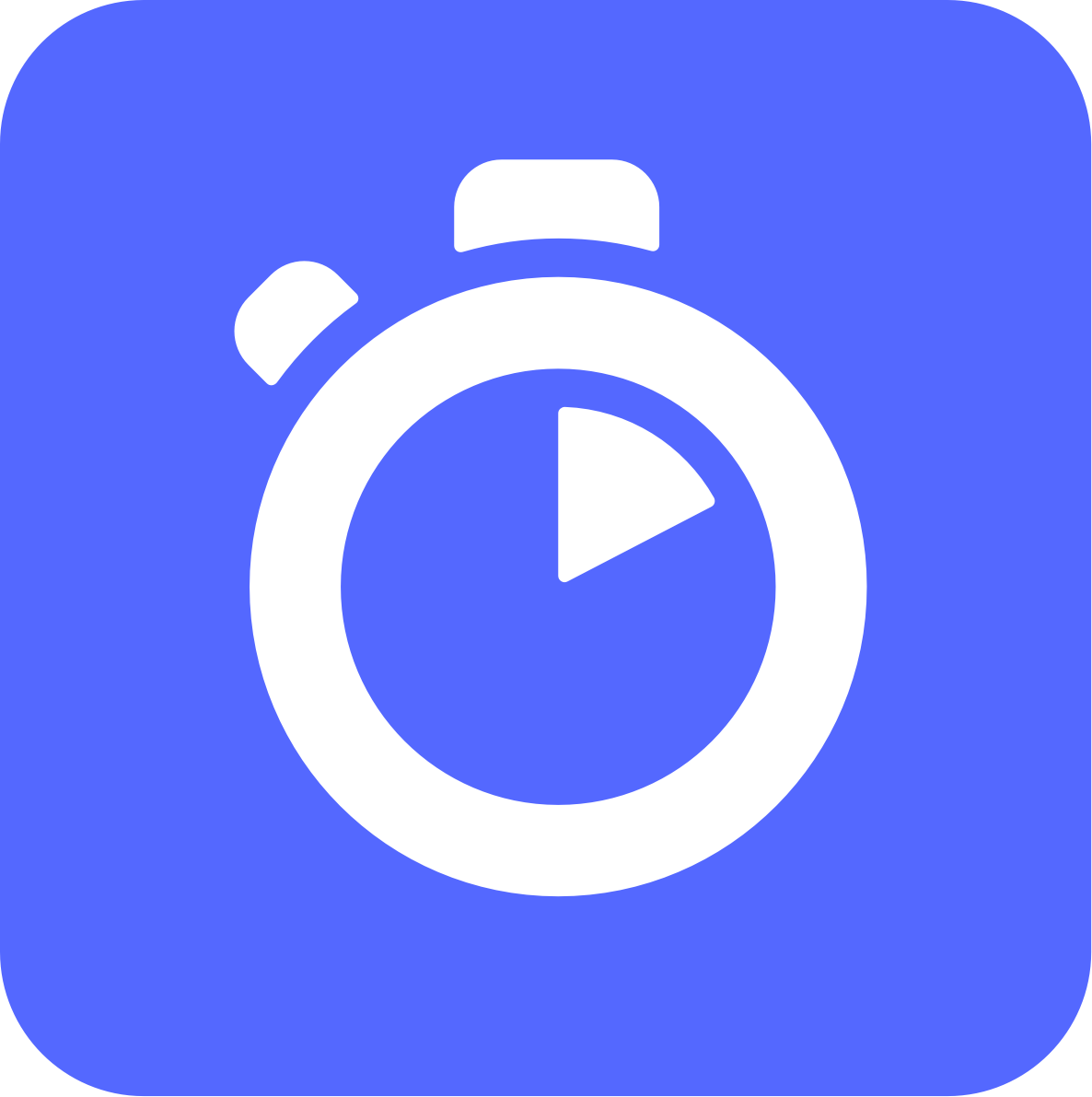 Solutions Engineering Manager
Algolia
November 2018 – Today
Algolia helps businesses, across industries, to quickly create relevant, scalable, and lightning fast search and discovery experiences. Algolia's mission is to make every search interaction meaningful and rewarding. Our hosted platform reduces the complexities of building relevant and scalable digital experiences.


Product expert.
Collaborating closely with Account Executives to lead 5/6 figures annual contracts by understanding the needs and mapping them to the Algolia capabilities.
Driving the Technical Win by demonstrating what is possible and inspire business Stakeholders and Developers during the sales process.
Connecting with Software Engineers, Architects, Business users and C-level Executives to establish technical credibility, project feasibility and prove business use-cases.
Working with our internal product and engineering teams to push our product to the limit and feedback on how it stands up in the field.
Driving and leading internal initiatives to bring efficiency to the team and become more proficient.
Territory: NEMEA / DACH
Segment: Commercial / Mid-Market / Enterprise
Skills: Pre Sales, Post Sales, Consulting, Development, Customer Relationship, Negotiation, Planning